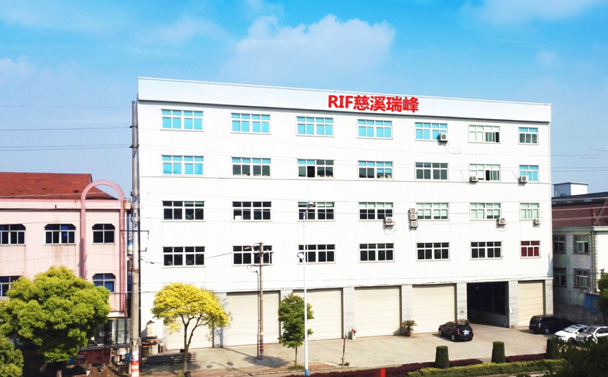 RIF is located at Ningbo in the most developed manufacturing industry, since 1995. Our company is devoted to wax element technology, from R&D to manufacture, from production to integration, therefore become the leader and policy-makers of the leading technology solution.
RIF Division: Thermostat valve core, Air conditioning vents element, Electric actuators, Thermostatic valve core, Auto thermostat, Thermodynamic trap core. Customers throughout the various sectors, exported to Unisted Stated, Europe.
RIF Company Philosophy: Professional, Concentration, Intergrity. Strict implementation of ISO9001.